Support Our Podcast
Listen to the latest episode 👇
Support our podcast and subscribe to never miss a new episode!
YouTube Channel
Check out our YouTube channel for episode highlights and bonus content! Subscribe and turn on notifications to get alerted when new content is available.
WATCH NOW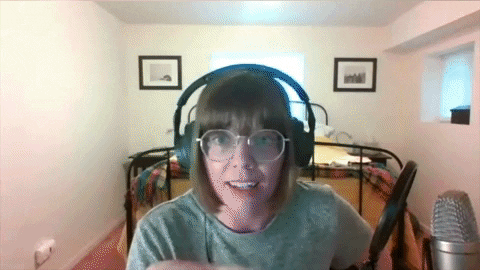 Leave a Review
Ratings and reviews help us out, so please consider taking a moment to share your feedback on Apple or your preferred podcast platform!
You got it
Join our Bookclub!
Love tasty things? Want to read with us while sipping on some cocktails? Join our bookclub for monthly virtual discussions and in-person meetups!
Tell me more
Find that perfect something...
---